FINISHED PROJECT
Långbjörn – Storfinnforsen 400kV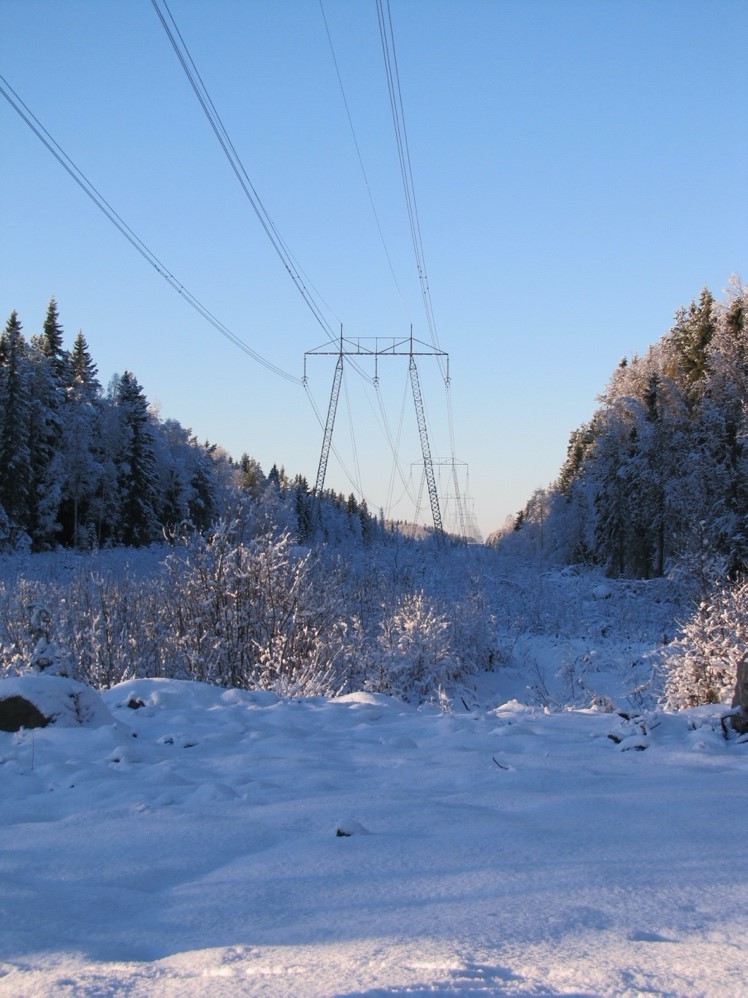 CLIENT

Svenska Kraftnät plans to strengthen the transmission network with a new overhead line between Långbjörn and Storfinnforsen. A new power line reduces the risk of overloading the transmission network and causing power outages in the region.
The line of approximately 35 km will be built between Långbjörn and Storfinnforsen stations just north of Ramsele. It will mostly be built in woodland.

ASTM's role is to provide supervisory and final documentation for the project in the customer's document management system. This means uploading technical documents, updating existing documents, and coordinating the entire documentation management.In addition to this, interested persons are kept updated with reports and other information about the project, attendance, etc.